The History of Polyurethane
The supple material has been around for a lot longer than you might think. A science team led by Otto Bayer invented this plastic in the early 1940s. It proved one of the first fully manufactured plastics that finds use in many parts of society for decades.
Today, polyurethane is used for many things, including bags, fabric, wood products, rubber, and much more. It can form to almost any size or shape, making it the go-to option for many crafters and industrialists worldwide.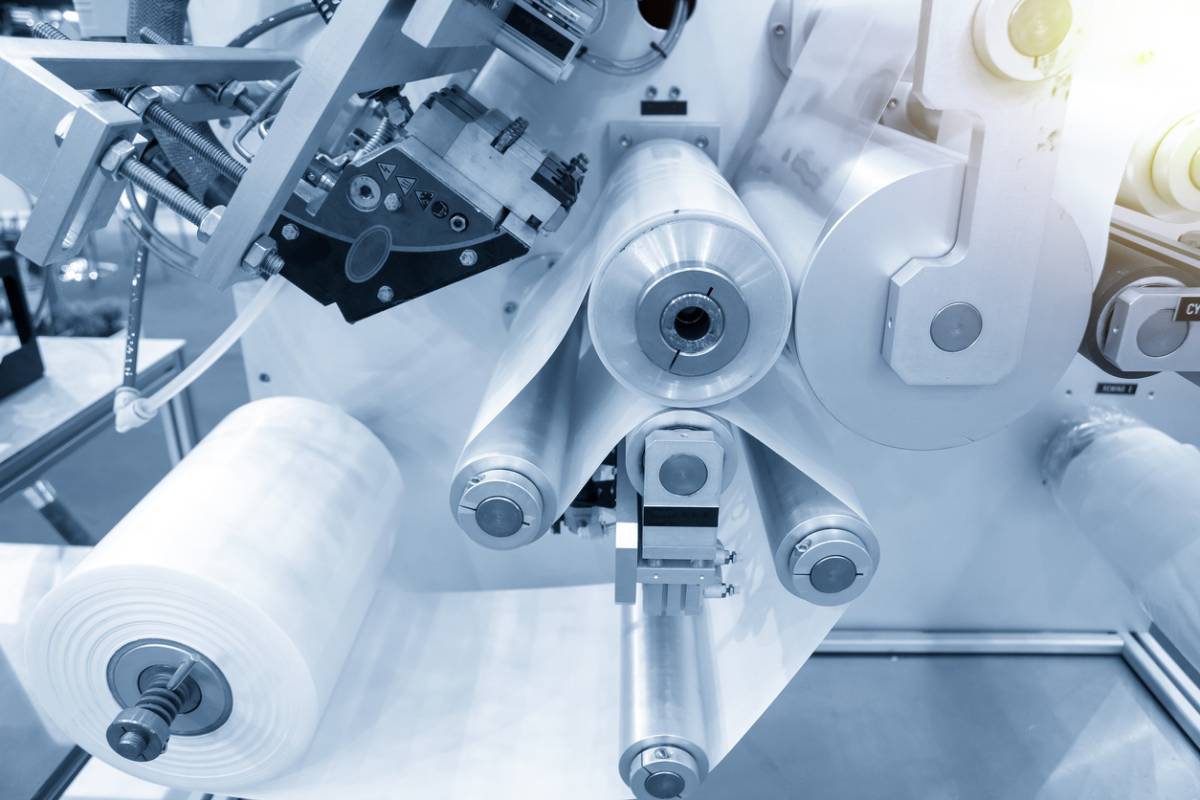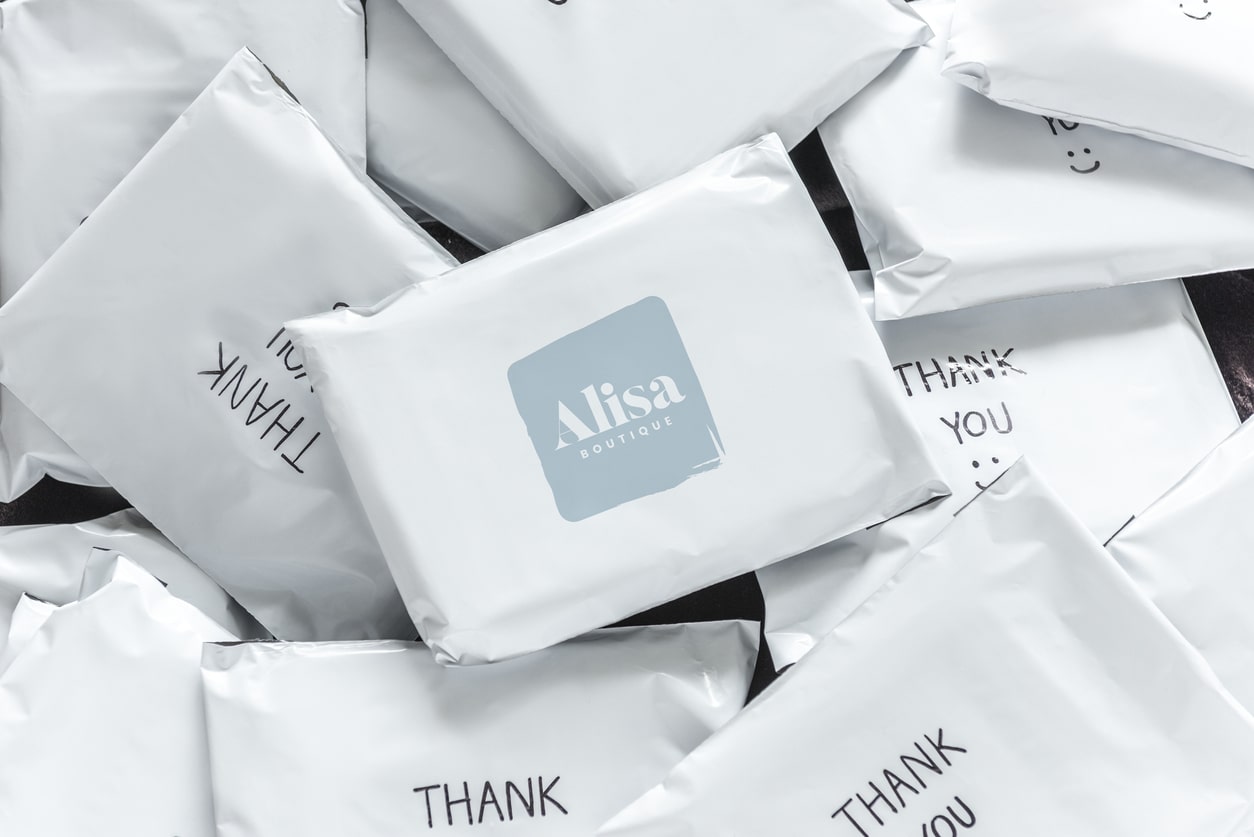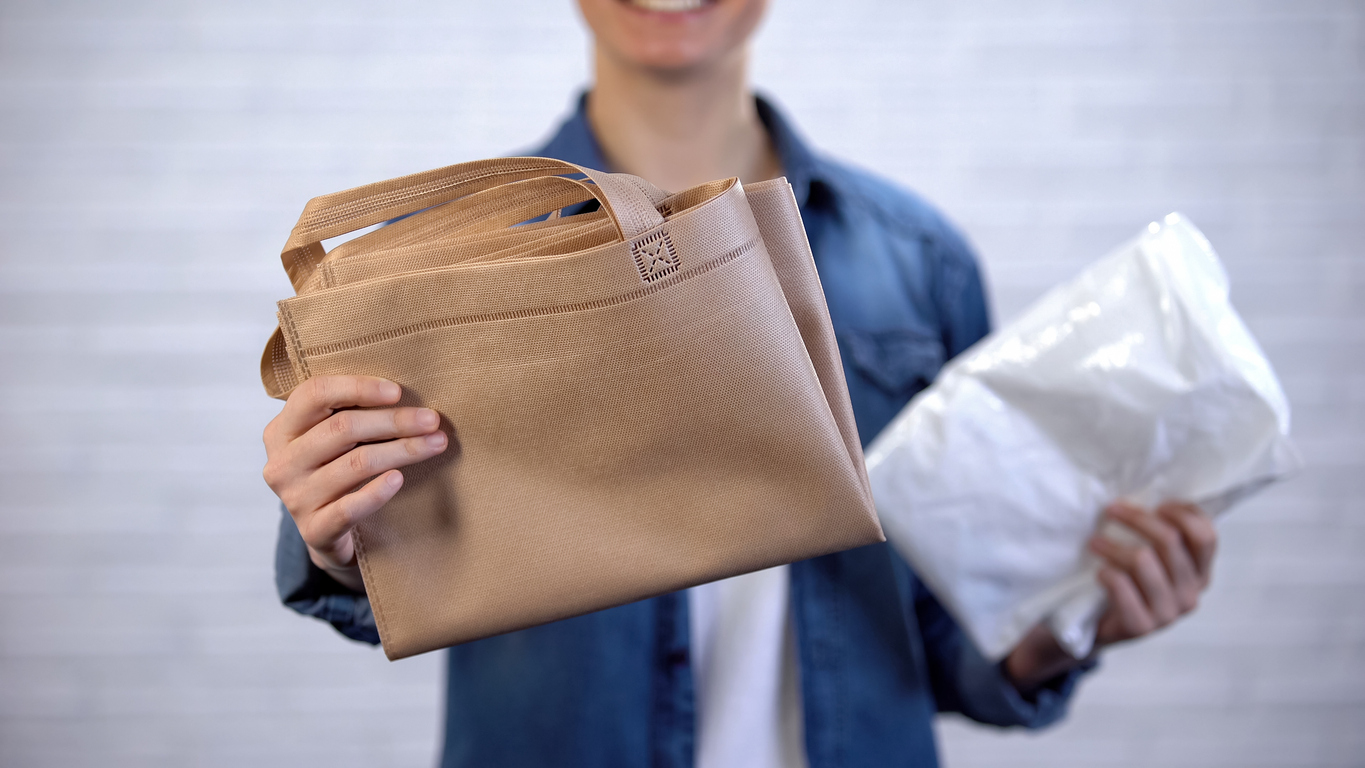 Polyurethane fits the category of a polymer. Which is a material that consists of a single chain of molecules repeated many times. According to Live Science, a polymer can be both a natural and handmade material depending on how it is made.
Polyurethane compbines two different types of chemical compounds together. These we call "polyols" and "polymeric isocyanates." They make a chemical reaction when mixed. Then, depending on the specific compounds mixed, the resulting polymer can consist of solid, liquid, or foam.
How Polyurethane is Made
What materials do producers use to mix those chemical compounds together? How can scientists create a safe chemical reaction in a controlled environment? There are several different ways to make, mix, and mold polyurethane:
Spin Casting uses a spinning mold that takes polyurethane and spins it rapidly. This removes excess chemicals and trapped air so the resulting polyurethane is pure.
Compression Molding uses a standard mold that then presses the polyurethane in a heated compress. This allows the air to leave the polyurethane, and it thickens the material to create a solid.
Open Cast Molding also uses a standard mold but does not add a compression. Instead, makes place the mold into a hot oven where the heat turns the liquid into a solid.
Injection Molding injects liquid polyurethane into an already closed mold, letting it solidify naturally over time.
Depending on the method used to create it, polyurethane can end up being a flexible foam or a clear plastic bag.
Using Poly Bags
Poly bags comprise of pure polyurethane using one of the mold processes listed above. And they come in a variety of shapes and sizes. At APlasticBag.com, we produce high-quality poly bags that can ship custom branded to fit your business needs. We offer the best poly bags at wholesale prices with a fast delivery time. So you can get your custom-branded bags as soon as possible.
Polyurethane bags are flexible and hardy, making them a good choice for just about any occasion. If you need it fast, we offer rush orders and print priorities so you can have what you need.
Shop Polyurethane Bags Now!
Polyurethane plastic bags are a synthetic material with many recyclable properties. APlasticBag.com offers a wide range of poly bags in various shapes and sizes with customizable components. Start branding your business and get your name on those everyday items that people really use. Get in touch with one of our plastic bag specialists to place your wholesale order today!