How can you get the most from your packaging design?
Great branded packaging design is not easy to pull off ! It requires a high level of creativity with a robust understanding of functionality and the practicality of the design.
Packaging design involving clear plastic bags or large plastic bags is often a seamless combination of art and science. When done successfully, it can help drive sales and build loyalty for your brand.
Here are 5 things to consider in order to get most out of your branded packaging design.
#1: Your target audience – Who are your target audience, where do they come from, what do they do; are they male or female; are they teens, Millennials, Gen Xers or Baby Boomers? These are just some of the things you should consider when creating branded packaging designs. The other pieces of the puzzle fit along nicely once you know who your main audience is.
#2: Does the packaging design communicate the benefits – The one thing that's on the top of your customers' mind is the question – what's in it for me? Does your packaging design attempt to answer this fundamental question? Does it help your brand make an emotional connection with your customers? There's a lot that your packaging can do – make sure to get it absolutely right, whether it involves plastic bags with handles or a plastic bag holder.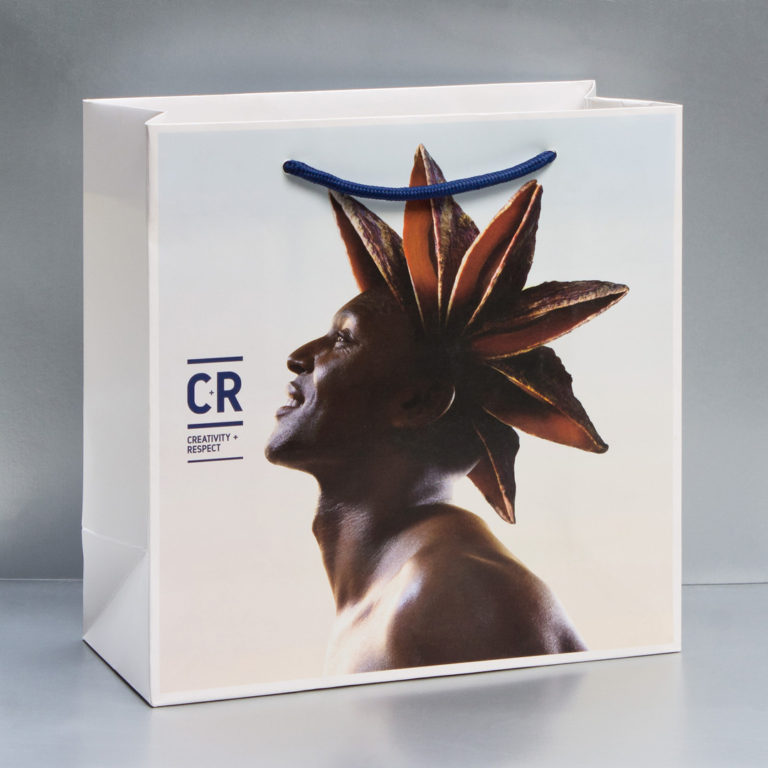 #3: Don't just stick to a single design – One of the mistakes many brands make with their marketing is to stick to a single design. This isn't necessarily a smart thing to do. You should certainly consider multiple packaging options involving a range of plastic supplies. Talk to different members of your team as well as to members of the general public and find out which of the packaging designs get the most traction, which others find appealing. It is your job to convey the benefits of the design to your audience in an effective manner.
#4: Maintain consistency across the brand – Does your company sell more than one product? In that case the branded packaging design has to be consistent across all products, big or small. The same brand elements have to be included in all packaging. There has to be some consistency with the visual design elements. This is something every major business does for brand building.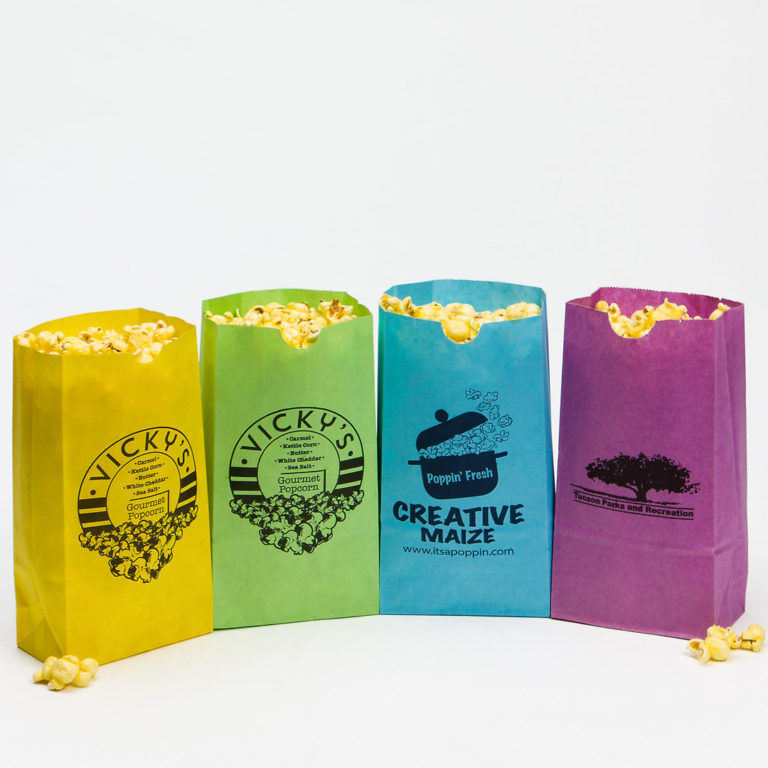 #5: Choose the right color to go with the packaging – The colors used in the packaging design make a big difference. The colors should, first of all, be consistent with the image you're trying to project with your brand. If your products are targeted at young female demographic, for example, the color pink is a good choice. If you are selling a skin care product or an herbal supplement, then you may want to choose green for the packaging, as it projects the image of youthfulness that you want to convey.
Remember, you only have a few seconds at best to make an impression on a prospective buyer. Make every second count for something. Contact us at [email protected] for help with branded packaging design with a variety of plastic products or plastic supplies.