In the world of packaging, plastic packaging is becoming the new trend people are beginning embrace.
Interestingly, plastic packaging has a lot of advantages to your business. This is due to its versatility, flexibility, durability, cost-effectiveness and the ease at which it can be recycled.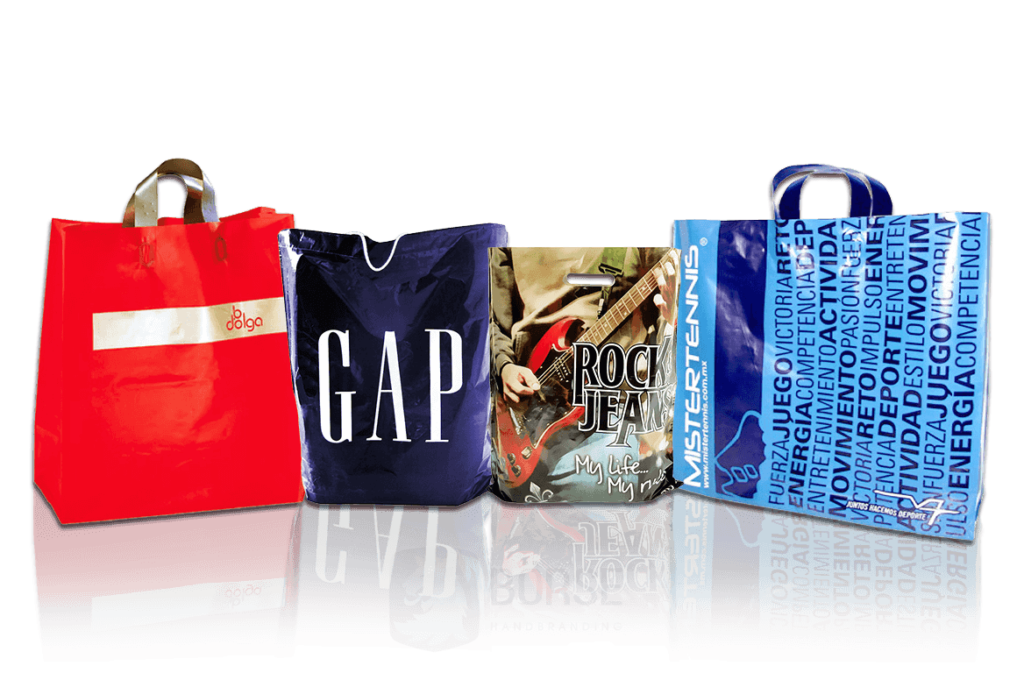 Let's say you're using plastic bags for your products, it's easy to customize and change theirs colors with less stress. You can't dispute the use of plastic bags, especially polyethylene bags commonly used in supermarkets, restaurants and grocery stores. You can't go shopping without making use of a plastic bag-even your dust bin liner is made of plastic. Plastic bags are not only beneficial to companies that use them but also to their customers who patronize them. So, without further ado, let's consider the benefits of plastic packaging.
Plastic bags are good advertisers
Colorful plastic bags with logos are always attractive and are a good marketer for your business and products. As a shop or store owner, it is quite easy to imprint your company name, logo, products and other information on plastic bags and give them to your customers. This does not only reduce your cost of marketing, but your adverts last as long as the plastic bags remain. Restaurant operators are not left out of this. Customized takeaway bags are more appealing to customers than clear plastic bags. If you also decide that you want to change to a different design, it's effortless to make those changes.
Plastic packaging has multi-purpose uses
Another great benefit of plastic bags is that they are multi-purpose and can be used in a number of ways. The use of plastic bags does not end in a grocery store, supermarket, or restaurant alone. People make use of plastic bags in different ways and for many different purposes too. Even when you get home and have your goods out of your plastic bags, the use continues especially those plastic bags with handles that can be used for packing lunches for work, and large black polythene bags that can be used for trash-can liners afterward. Your plastic liquid dispensers for room fresheners can be used afterward to dispense water on your clothes when you're ironing or to dispense insecticides.
Plastics bags are just about anywhere
This is one great advantage of plastics, they're easy to get and less expensive too. Whether you want wholesale polyethylene bags, clear plastic bags, plastic bag dispensers, plastic bag sealers and other epoxy plastic products; they can be gotten at affordable prices everywhere. You can also buy plastic products from a lot of online stores like Aplasticbag, Amazon, eBay, and others.
They are lightweight
Plastics, in general, are lightweight so using plastic bags for shopping gives you nothing to worry about regarding weight. As a manufacturer, packaging your products and storing them in strong and durable storage plastics will not only protect your products without adding weight but also saves you a few dollars for manufacturing and shipping costs.
They are easy to recycle
A lot of people think that plastics bags cannot be recycled and are dangerous to the environment. Plastics, in general, can be dangerous to the environment but can be recycled. Unlike glasses, plastics are easy to recycle and with little energy. According to Glass Packaging Institute, it takes 66 percent of the energy needed to manufacture new glass on average to recycle glass. Meanwhile, recycling plastic only requires 10 percent of the energy it would take to produce a new one.