Almost every business wraps and packages products and sends them to customers who are based at different locations.
This sometimes involves the need for a suitable shipping condition. However it does not stop at subscribing to a reliable shipping organization, it extends into the use of highly efficient materials to assemble the packages, or more precisely, the adoption of plastic bags.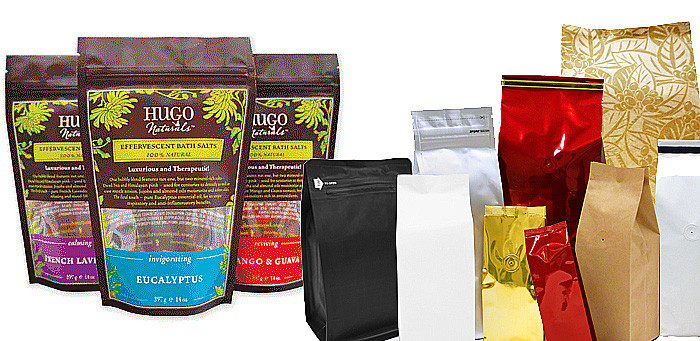 Particular attention has to be paid to the shipping enhancement materials used, as some materials can cause the items being shipped to lose their perfect shape or get damaged. Organizations that used the conventional twines for shipping are now shifting their approach and adopting the plastic bags, such as vinyl bags and pouches, as their shipping enhancement.
Using some 'uncaring' cords and twines can cause strains on the packages that often lead to a deformation. Now, when packages shipped through your company often get to the customers deformed, they would not be satisfied, and might never have any intentions of working with you again. This consequently leads to your company losing a great public image, as well as customers.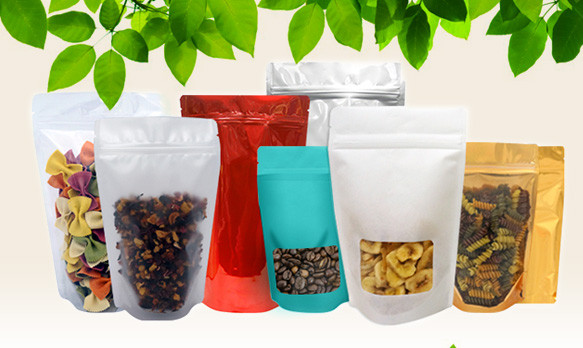 It must be added that this fact does not imply that the disposable bags and wraps would be made to sub-standard quality. And they are ubiquitous in serving as a protective covering against random climatic changes, as they are not porous to liquids.
For whatever cost you purchase the bags, sooner or later you would get to find out that you have made an utterly wise spending choice, as it is most likely going to beat your expectations as to its effectiveness. The materials itself can be easily bought from reliable and registered sellers so that you are guaranteed of the product's credibility. Hence you can get a plastic bag without any fears or doubts.
One thing we do know is that the plastic bags had made it a smooth ride for several shipping companies, and has made them scale new heights they never imagined was that easy to reach. They have secured much-improved degrees of customer loyalty, as well a great reputation among their equals. On a totally objective note, the plastic bags are a great marketing tool.