Perhaps, for most, it's so easy to overlook the benefits of a plastic bag because of the perceptions that it is environmentally damaging.
Though it certainly has ecological drawbacks, a clear plastic bag could also be very beneficial to the consumers, retailers or even in the environment. Here are some of the best reasons why you should consider poly bags for your next business strategies: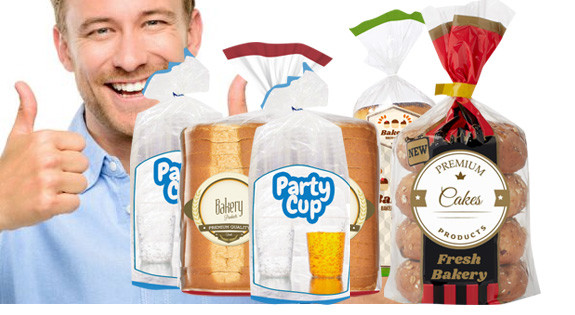 Easy on your budget
If you're a purchasing manager or business owner it is very important to always get the best for your money. As a matter of fact, statistics have shown that most buyers think that price is at or close to the top of their list of factors that affect their buying decisions. A wholesale purchase is one of the great ways in driving down the costs on every unit and ultimately help in saving the money for your business. Think about establishing the list of your needs, type of bag, customization, and concern before you negotiate the price with a supplier. As price is always an important factor, it is also necessary for every buyer to consider the intangible expenses such as delivering high-quality products, enhancing the satisfaction of customers and increasing efficiency.
Customizable
Another great reason why you should consider clear plastic poly bags for your next business strategy is that it is customizable. If you're operating a shop/store then it's fair, so easy and simple for you to have a customized plastic bag for product packaging. You can even print the name, logo or other information about your company. If you decided that you like some changes and different designs, then it's so simple for you to make those changes that you want.
Easy recyclable
Every person on this earth has the responsibility when it comes to recycling. It's a very common misconception of most people that a plastic bag can't be recycled and that is a very dangerous assumption because the fact is that the recycling process of a clear plastic bag is very easy. Also, it is more efficient. You can find your closest plastic recycling center on plasticfilmrecycling.com.
Versatile
A plastic bag is most commonly used in the supermarket for groceries, however, that's far from its only use, you'll find that plastic bags could also be used in several ways for so many various purposes. Aside from them being so easy to use, easy on your budget, and customizable, plastic bags are also versatile, allowing you to use them in so many ways. Often, after a plastic bag is used in a store helping you carry your items or goods without any hassle, they can be reused as a garbage can liners, inexpensive food storage, lunch bags, or even as grocery shopping bags once again.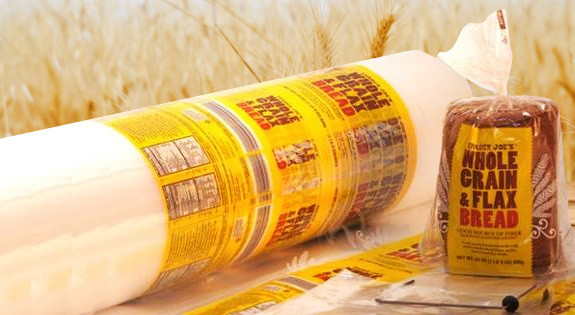 As you could see, the advantages and uses of plastic bags are very incredible. They are affordable and handy, which means that they are very convenient to carry, and most importantly, plastic bags are very easy to be reused. Therefore, what is the reason behind the fear of plastic bags? When you start using plastic poly bags, you'll find an array of great benefits and uses.