Whether you work in a laundry or run a dry cleaning business, it is essential to treat garments in the right way and provide protection to them after cleaning.
People nowadays often use dry cleaning services because they don't have the time to do the laundry and ironing. Dry cleaning makes it more convenient to have freshly pressed clothes. The professional finishing that special pressing equipment providers will be wasted without the use of dry cleaning bags for storing garments.
Thanks to aplasticbag.com, this packaging helps keep a crisp, wrinkle-free, and like-new appearance of the garments after dry cleaning. These poly bags have hanger holes to make them easy to hang and organize. They provide protection for the clothes against dirt, mildew and the like.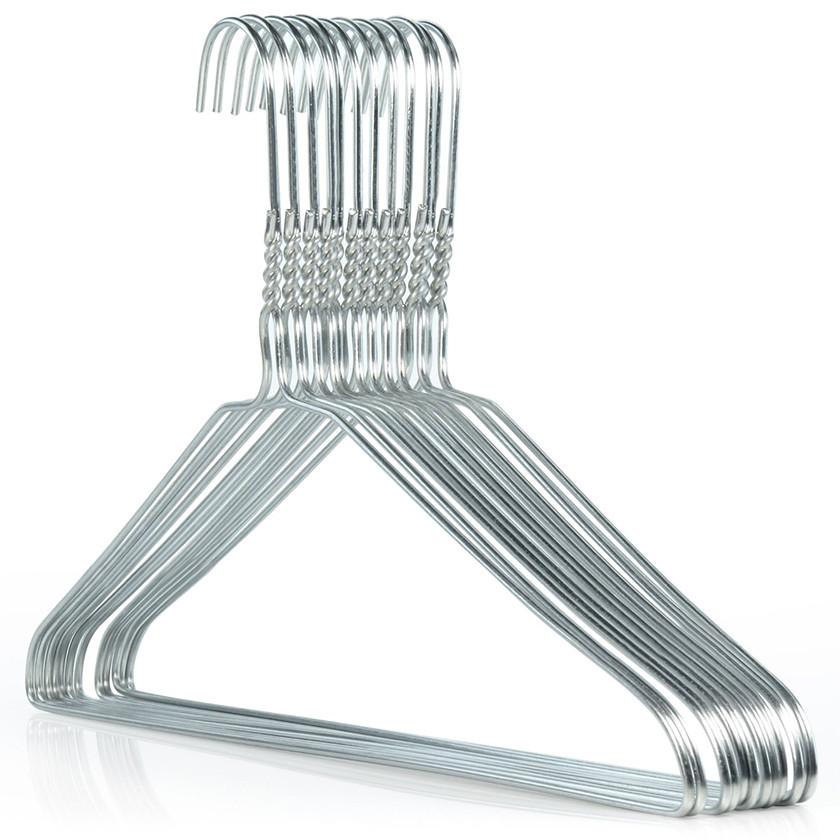 There are also those clients with too many clothes and too little space, so these bags are also perfect for dry cleaners who offer garment storage for out-of-season items. If you wish to offer this in addition to your dry cleaning services, there are clear plastic garment bags with zippers that can be used for this purpose. Using these poly bags will help ensure that clothes are protected out-of-season.
To find out more about garment bags, visit here!