As the world of e-commerce continues to expand, poly mailers have become an important part of its growth.
Sturdy, lightweight, and significantly cheaper than other shipping alternatives, these plastic bags changed how far and how efficient online business can operate. With this reliable packaging, businesses can now put their focus on marketing and development instead of spending hours troubleshooting their packaging woes!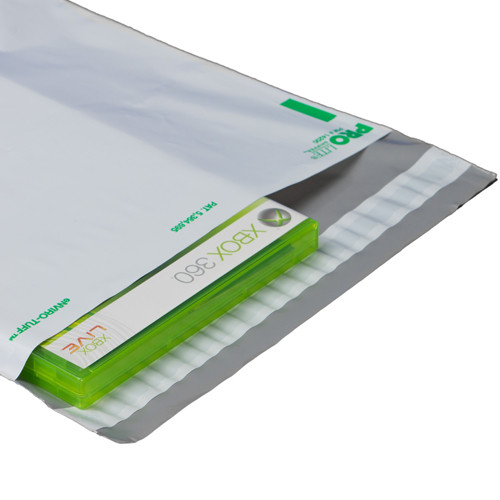 Does this sound like something your shop could need? If you're still new to the world of shipping with poly mailing bags, here are some things you might want to consider when using these plastic wonders!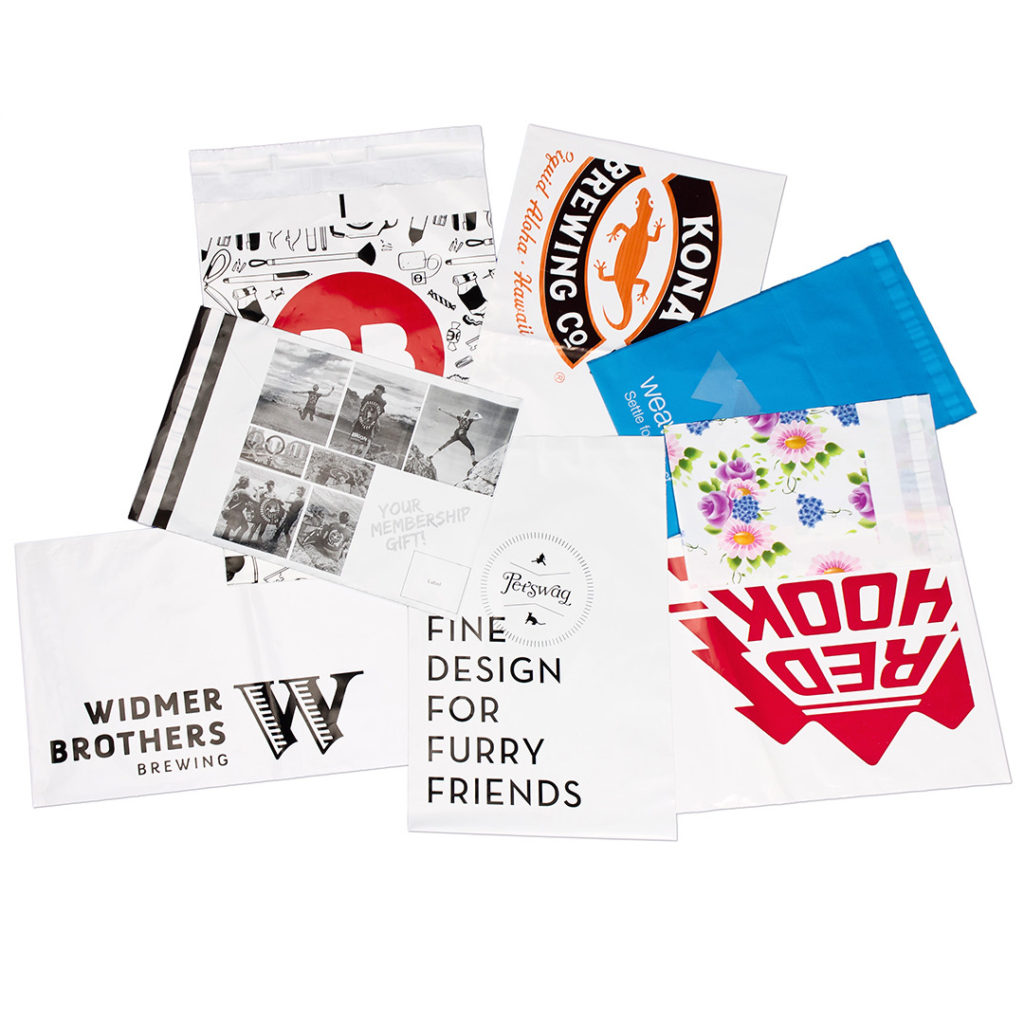 They are a great way to save costs on small packages.
High shipping costs by services are frustrating for both businesses and customers. If you have flexible and small products, the distinct poly mailer envelope packaging might be sufficient for your use. Be careful and invest in good-quality plastic mailers as the cheaper you go, the more fragile your packaging will be.
They are very durable and resistant to tampering.
Getting your products to your customer will involve being passed around to a number of people physically handling the package. Some services are more easily trusted than others, but the higher quality plastic can really hold your products safely so you have no worry of theft. Made of tough, difficult to rip plastic, and a closing adhesive that cannot be re-sealed, these plastic mailing envelopes are not so easily tampered with.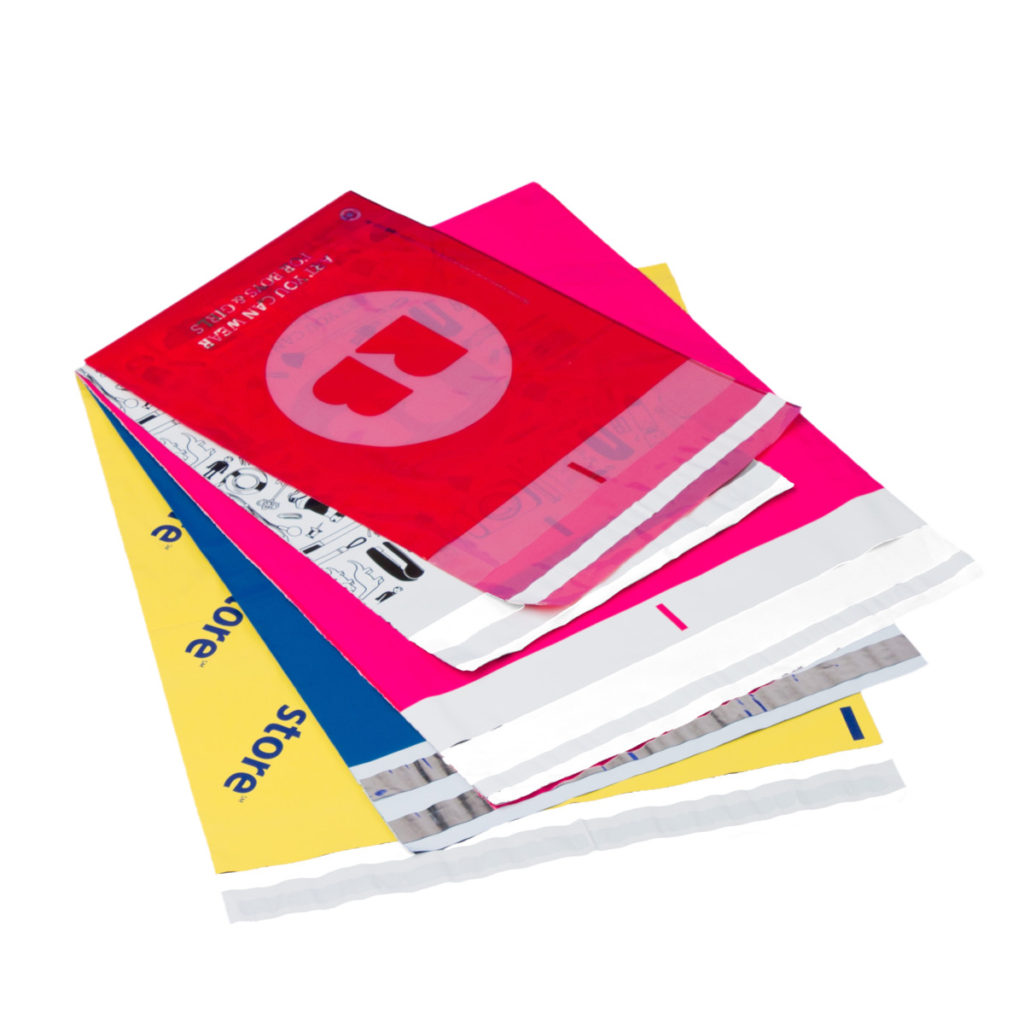 More fragile items would still need protection.
If you aren't shipping things like garments that can be folded to the scale of your poly mailer envelope, then you might have to line the poly mailer with protective material like newspaper, bubble wrap, or packing peanuts. Jewelry, bottles, and smaller crafts can benefit from bubble mailers so they get to your customer safe and sound.
Some poly mailers make return packages easier!
Do you have a return policy for your products? Take some hassle out of your customer's day and use a poly mailer that has a double seal. Aside from the original peel-and-stick seal that you used on the package, some poly mailing bags introduce a second one that your client can use to send back to you. This is an awesome way to organize returns and save the environment, one recycled bag at a time.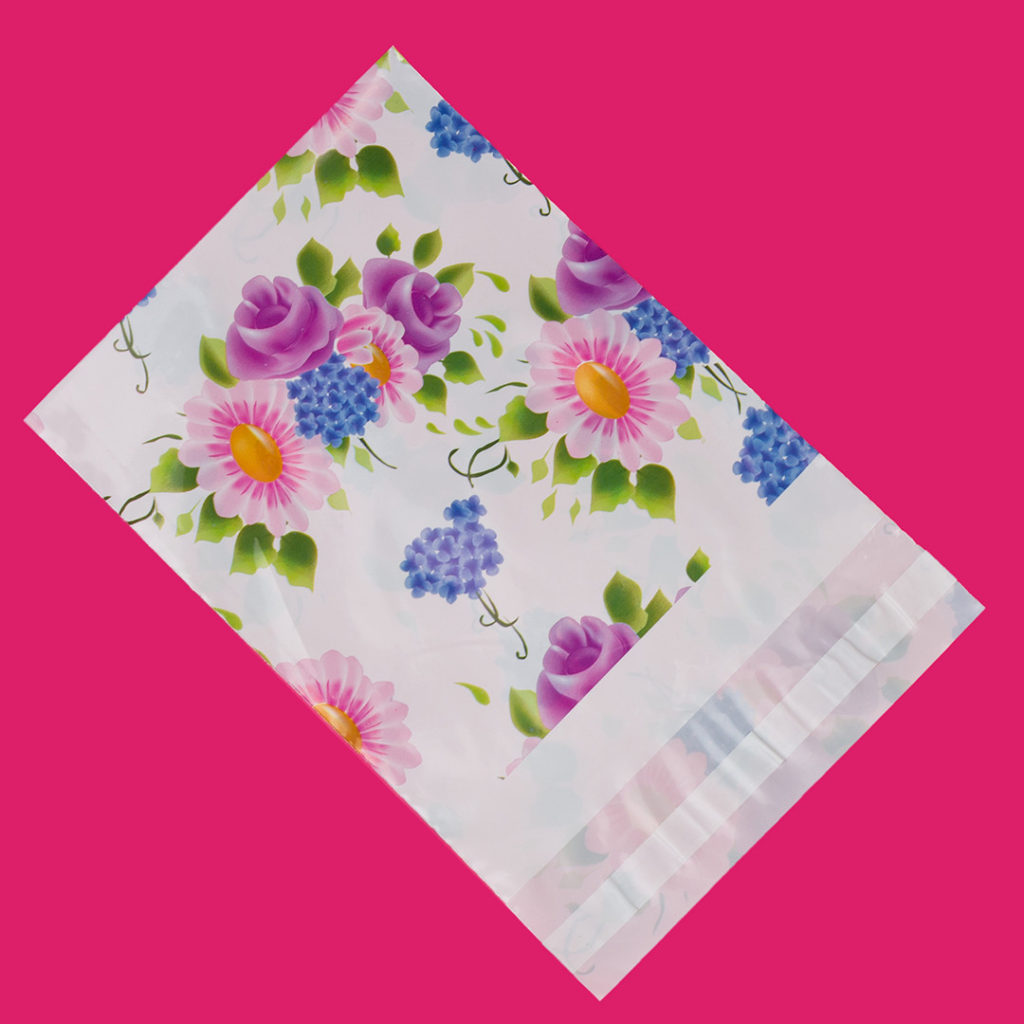 For environmentally conscious businesses, poly mailers can be a good choice.
One-time use plastic is a nightmare to recycle, but when used properly, they have the potential to have the same or even lower environmental impact as paper packaging. Paper packaging has a high cost of production and actually uses more resources, like water, to produce. While plastics are not biodegradable, recycling efforts with plastic mailing envelopes (like the ones mentioned in #4 of this list) can help out the glut of plastic in our dumpsites and sewers!
Poly mailers are an awesome shipping method that will help businesses save on costs and safely deliver products. Are you looking for plastic bags for your purposes? With these important facts in find, you will be able to figure out if these poly mailing bags are great for you!