There are reasons why companies like Tiffany Co. continue to pay attention to their shopping bag's designs. We have seen the iconic Tiffany Blue shopping bags that continue to appear in our social media feeds. This isn't a coincidence, but what we witness everytime someone walks out a mall with a smile holding one of these bags, is a very strategic and thought out marketing approach. Companies like Tiffany Co. understand the importance of consumer behavior, they invest as much time in their product as they do in their shopping bags. The result? A customer who is satisfied or delighted because their expectations were either met or surpassed. We will explore how shopping bags and their designs are a great way to manage customer expectations and perception.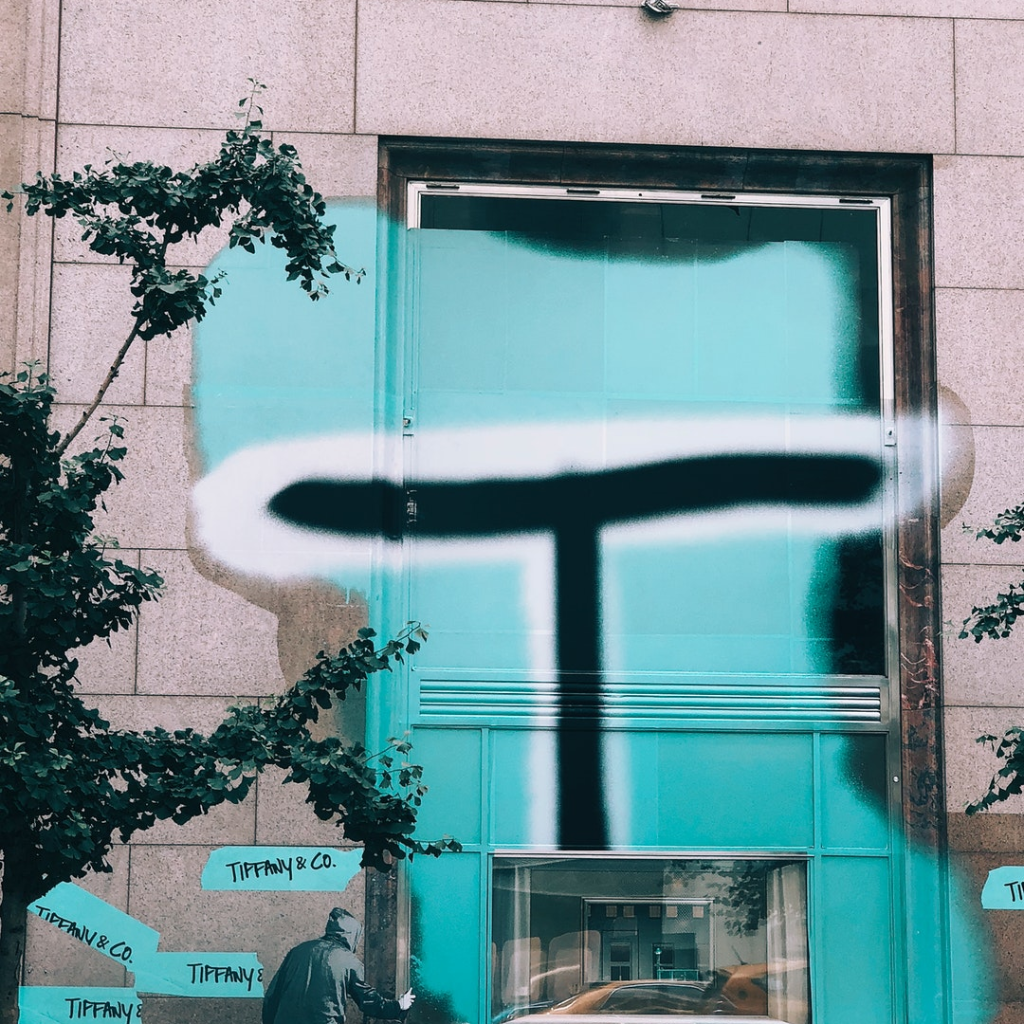 Your shopping bag is communicating more than you think
Your shopping bag may be communicating the wrong message, and it could potentially be hurting your sales and even your brand image. If you sell a product that is considered a luxury product, then your bag should emphasize that. If you go shopping in Rodeo Drive, and buy a piece, as a customer I would think that my shopping bag will be minimalist in design with a lot of attention to detail, for example, the material of the bag, the size, color, and maybe a logo. If the customer is buying from a high-end brand then the bag should enhance the shopping experience not diminish it. How would you feel if you bought a shirt from Gucci, and instead of getting a well-designed shopping bag they give you a boring brown paper bag used to pack meals in? You might feel like you didn't get your money's worth, and you would have the right to have this reaction since their brand image and product were telling you to expect more.
Alternatively, if you sell a generic product, then your shopping bag probably shouldn't be very detailed in design since it may confuse your target market. It may tell your ideal customer that your product does not fit their budget. For this scenario, a simpler design with a logo might suffice. At APLASTICBAG.COM we encourage businesses to conduct market research in order to understand what type of shopping bag design is going to appeal the most to their target market.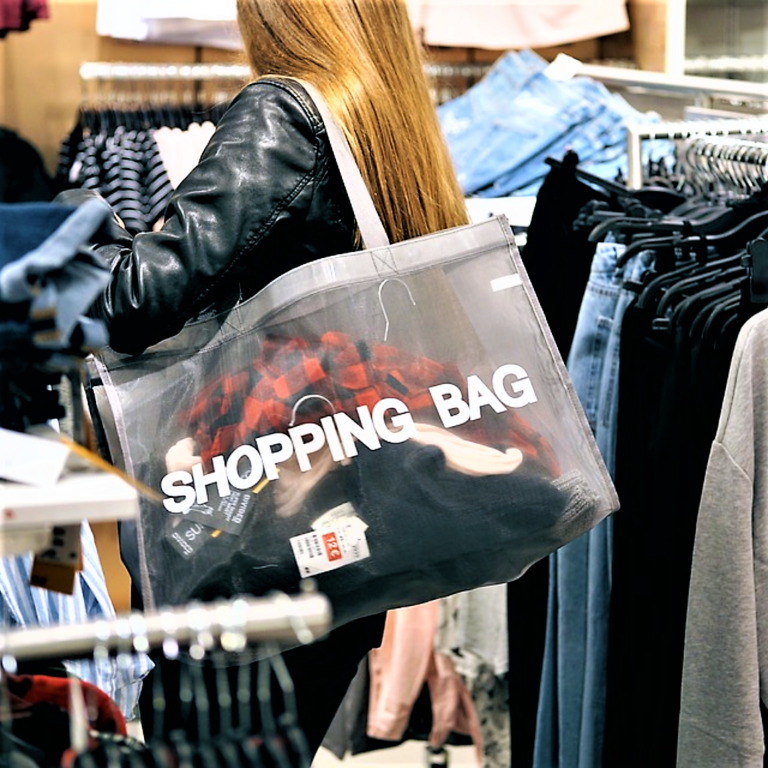 Shopping bags can create loyalty
Brand loyalty can play a huge role in a company's success. When you are able to create a positive brand image in the eyes of customers, they will most likely return and choose your business over competitors. Research shows that on average brand loyalty accounts for about 20% of your entire consumer base, and 80% of your business's revenue. Shopping bags are a great way to promote brand loyalty since you can align company values with your design.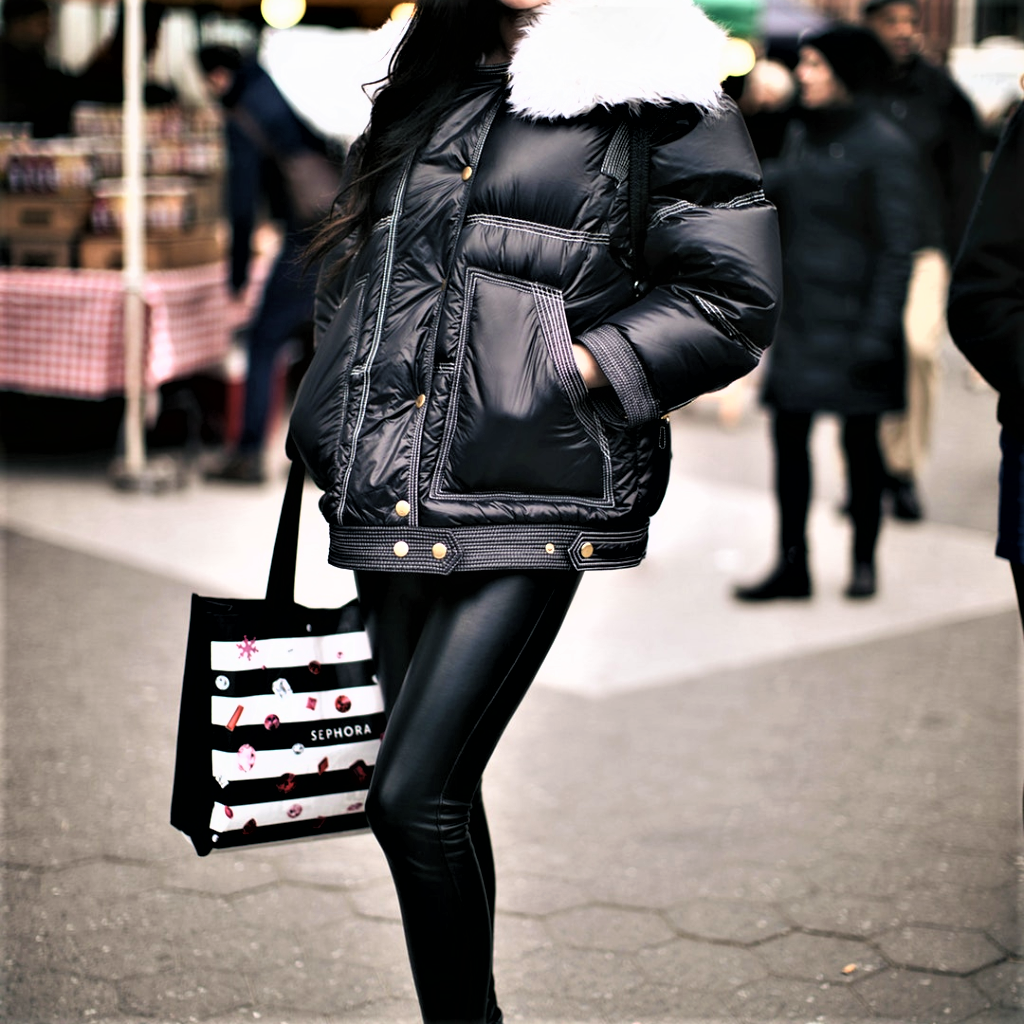 Loyalty is created with trust and by sharing experiences with your customers. If your company shares the same values of your customers, then you are already on the right path. Shopping bags can be customized in ways that can remind customers why they chose your company over others and reduce any cognitive dissonance. If your consumer base is environmentally conscious, then maybe shopping bags that eco-friendly or biodegradable might be the direction you want to take.
What shopping bag design and style will your business choose?
APLASTICBAG.COM offers a variety of shopping bags that way you can provide your customers with a bag that will compliment both your brand image and product or service. Custom shopping bags, imprint shopping bags, and stock shopping bags are available on our website. Custom shopping bags are great if you have a creative direction you want to take or have creative artwork that you would like to apply to your shopping bags. If you plan to order smaller quantities we have a great selection of imprinted shopping bags or stock shopping bags to accommodate smaller businesses. Our shopping bags can serve many purposes and create value for many businesses in different industries. Whether you need shopping bags for groceries, home supplies, accessories, clothing, toys, cards, beauty products, our shopping bags come in different shapes and styles for your convenience.