How to Keep Your Products Safe During Shipping
Fusce sed maximus est, et viverra mauris. Phasellus a cursus elit. Praesent varius sem id felis scelerisque vehicula. Suspendisse nibh felis!
Mauris quis nisi velit. Sed sed pharetra velit. Vestibulum venenatis est tortor, et ultricies ex viverra et. Praesent non venenatis erat. Duis et risus vitae quam lacinia finibus. Etiam auctor suscipit consequat. Morbi ac bibendum mauris egestas sodales nisi sed.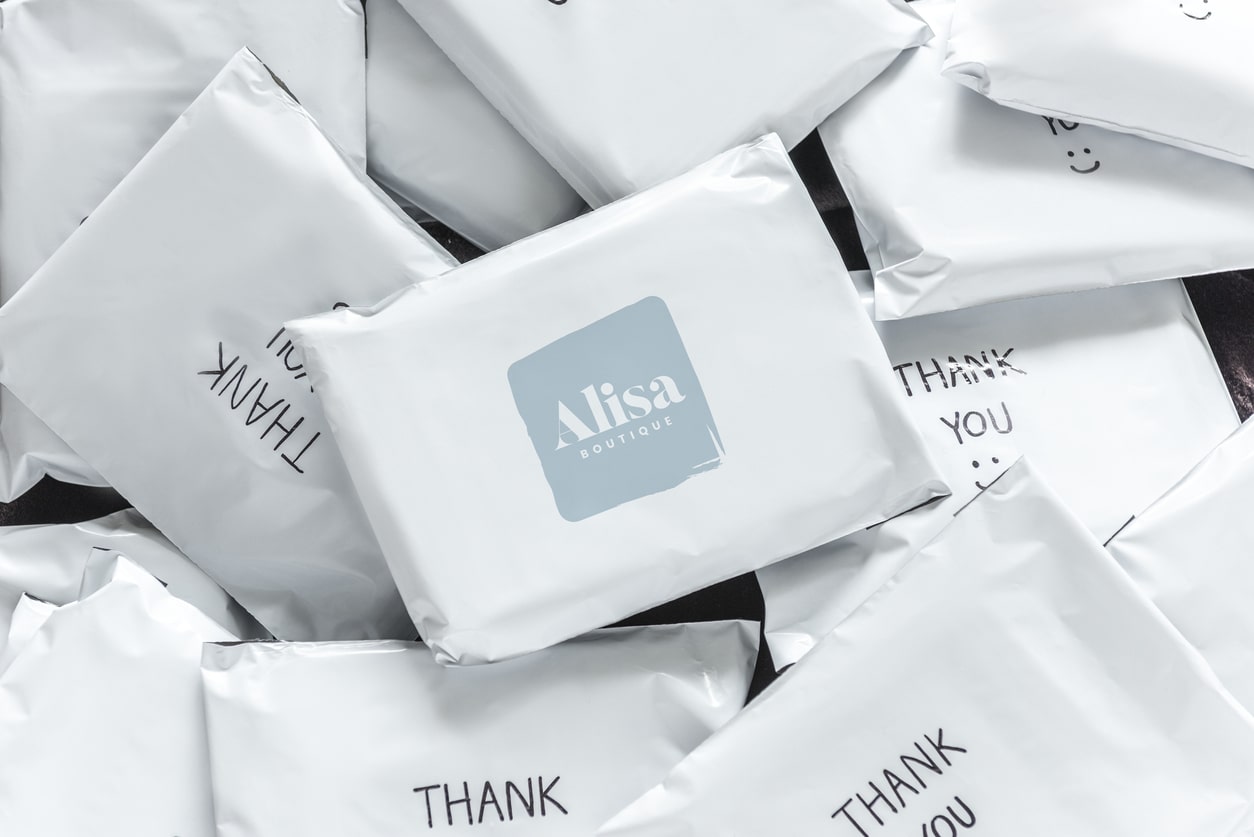 Using the Right Materials
To start things off, it's important that you have the best materials at your side. There are some shipping basics to keep in mind, but you also have to be aware of the specific needs of your products and materials.
Think of shipping supplies as the protective armor that goes around your items. If your items need to go into a box, make sure you are investing in durable and high-quality cardboard boxes, so they don't fall apart en route to the customer. Inside of the box, your items should be wrapped with bubble wrap, tissue paper, packaging paper, or cloth. If there are empty spaces in the box, they should be stuffed with packaging paper or bubble wrap to prevent the item from moving around in transit.
Finding Specific Products
If you have specialty items that require specific packaging, make sure you do your research to determine exactly what kind of packaging materials you need. The first place to look for specific package requirements is the United States Department of Agriculture's mail order safety regulations. This is an especially important place to look if you are sending foodstuffs or perishable products!
If you are sending electronics or hardware, you should pack your products into multiple boxes. This is known as overboxing, but it is meant to add as much protection to your hardware as possible.