Sending Packages During COVID
A busy holiday season, a global pandemic, and new social distancing measures make for a stressful time at the post office. It has been increasingly difficult for people to send and receive packages during this tumultuous year. This makes people wonder whether sending packages during COVID can even be done safely.
Thankfully, you can still send packages, letters, and custom printed plastic bags while staying safe from COVID-19. Read on to find the best sanitization tips when sending and receiving mail!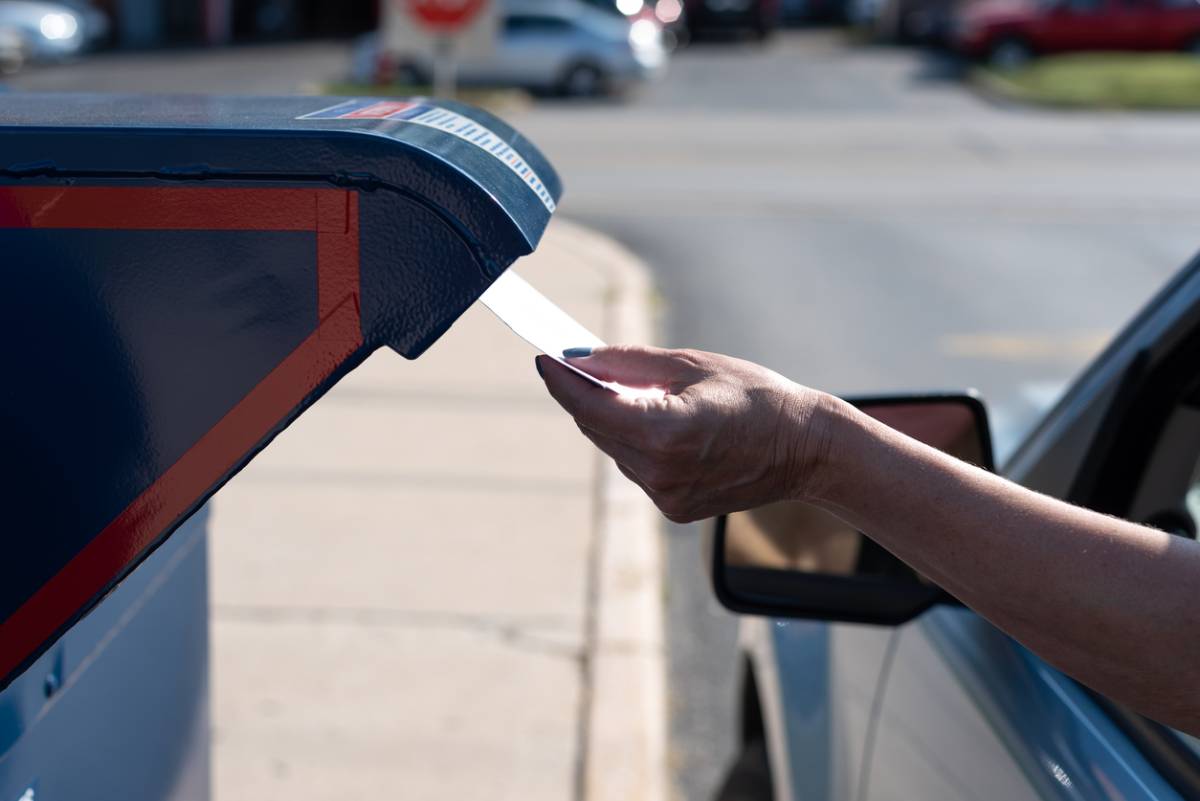 Disinfect Packages and Dispose of Boxes
The first thing you want to do when you get a package is to disinfect it. Regardless of the material it's packaged in, you can safely disinfect it by using a disinfectant spray or wipe. You may want to handle the package with gloves while you open it so you can avoid the spread of germs. Make sure to throw away boxes after you are done with them.
It is important to take these safety measures to reduce the risk of COVID-19. While the spread of the virus through the mail is a legitimate concern, you can rest assured knowing that there is almost no evidence to suggest that the virus can be contracted by post.
Stay Updated with CDC Guidelines
According to the Centers for Disease Control, it is incredibly unlikely for you to get COVID-19 through the mail, whether that mail comes from USPS, FedEx, UPS, or another mail carrier. Keep a close eye on the CDC website to see if they have found new evidence to suggest that the virus has been traveling through the mail.
The World Health Organization reported that it is very unlikely for a person to contaminate goods and packages. It is even more unlikely for a contaminated package to remain contaminated as it travels through the mail to you. This shouldn't stop you from sanitizing your mail, however.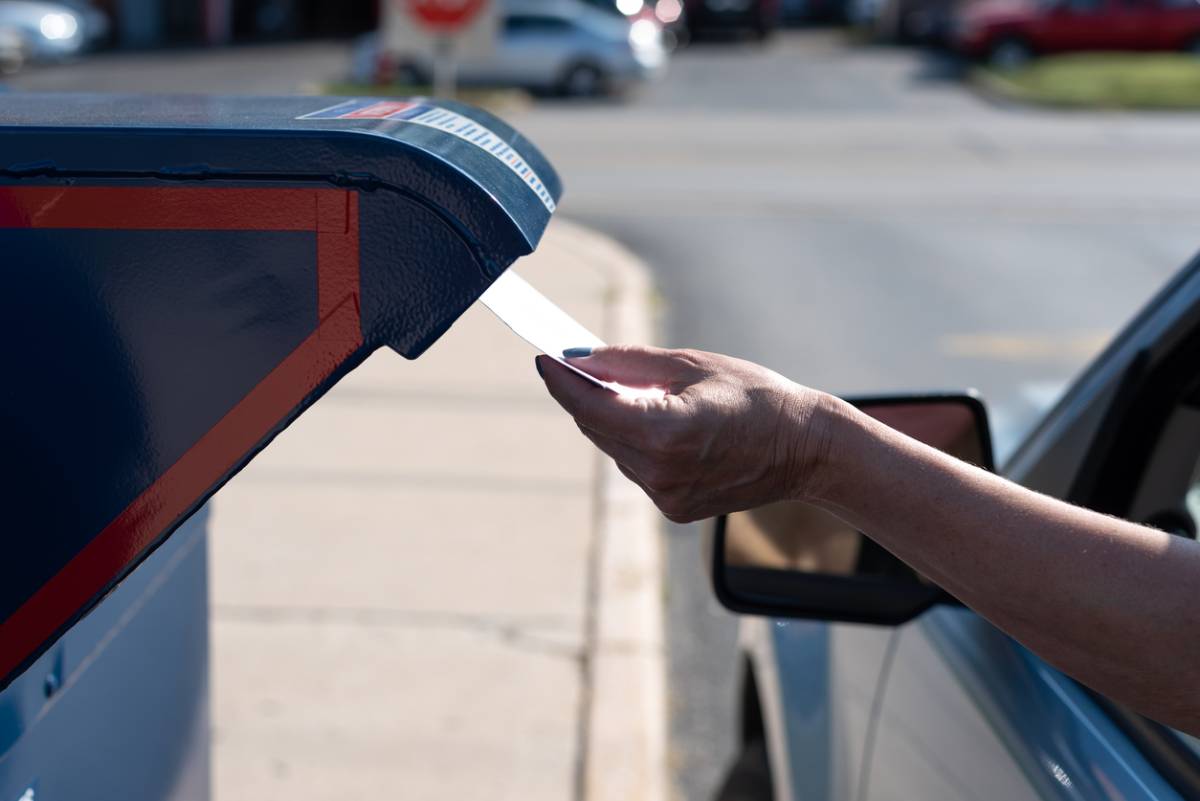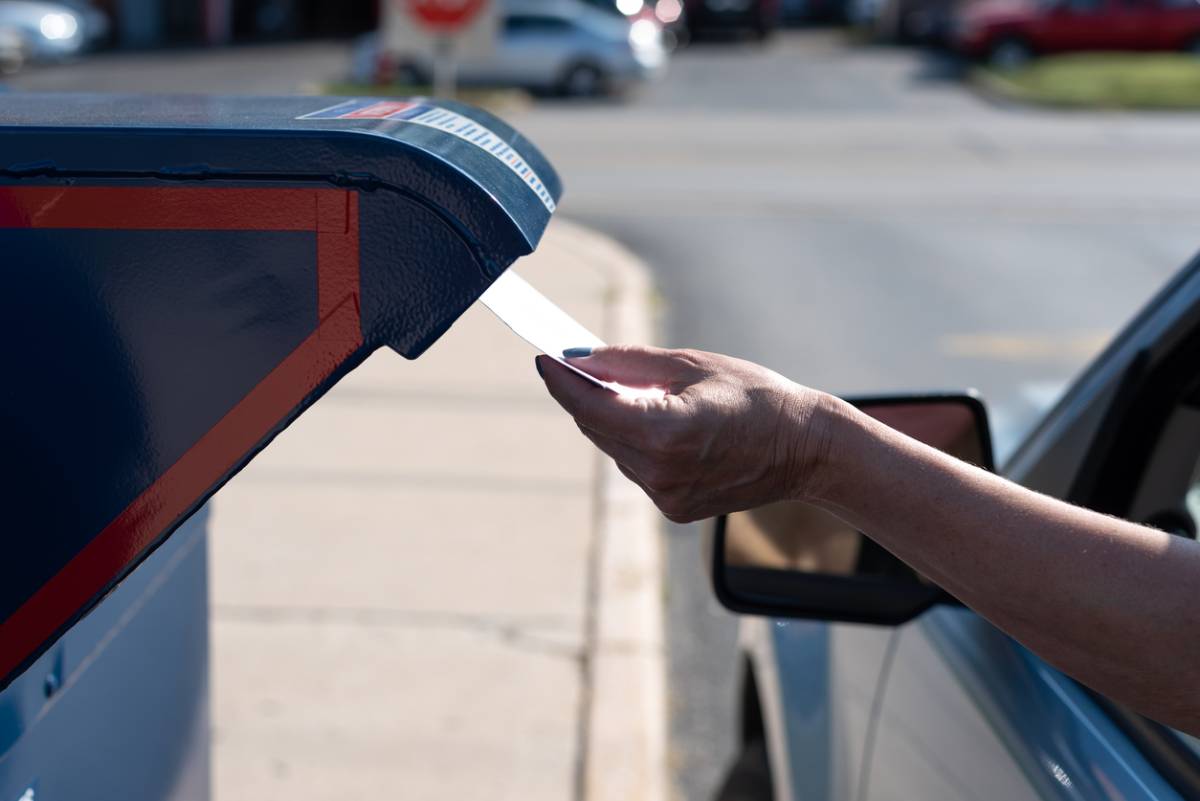 The United States Postal Service, as well as other mail organizations, have enforced stricter sanitization measures when dealing with mail. Mail carriers must wear gloves and use cleaning supplies at all times. Post offices are deep-cleaned and sanitized more frequently. In addition, these mail organizations are also required to report whether or not there have been any cases of COVID-19 in the office or during delivery. Thankfully, the USPS has reported almost no cases of the virus spreading through the mail.
You are no longer required to give physical signatures for packages; digital signatures will suffice, so you do not have to come in contact with anyone else. There may still be instances where you need to provide your ID, but you are not required to get physically close to anyone. You can check up with UPS, FedEx, and Amazon to stay appraised of their cleaning practices.
Use Poly Bags for a Safe Mail Experience!
It is a good idea to dispose of cardboard boxes and packaging materials you receive right away. If you are worried about keeping your commercial items clean, you can invest in custom poly bags for an even better chance at a germ-free environment. At APlasticBag.com, our heavy-duty and custom poly bags can seal your items against the outside environment, preventing them from spreading germs.
Not to mention, poly bags are super easy to clean! With a sanitizing wipe and CDC-approved disinfectants, you can keep your packages free from the risk of COVID-19. Promote your business the safe way with custom-printed poly bags that make sending and receiving packages a breeze. Stay updated on the latest changes to mail safety standards and reduce in-person contact when you can.
Get in touch with our experts at APlasticBag.com to learn more about your safe and custom packaging solutions!