Have you ever heard about reusable shopping bags? There are many other uses for a tote bag rather than just promotional factors.
Here are some amazing uses and perks of a custom tote bag.
Large bags are easy to carry
Tote bags come in different fabrics, canvas being the most common though. However, you can easily get large plastic bags too. They are amazing to carry along while you are traveling on the road or going on a small trip. You can get customized ones too which makes them easy and fun to use in your daily routine. One can easily carry their stuff in a customized plastic tote bag while going over to a friend's house.
Canvas Tote Bags are great for Promotions
Canvas tote bags are big and have a lot of space to get a logo or statement imprinted on them. The fabric makes it easier to get it printed and it is more prominent too. A canvas tote bag is also environmental friendly so a company can easily attract the "Go Green" consumers. It also allows your brand to promote something utterly positive and different.
Make them Funky and Attractive
The best part about custom tote bag is that you can easily get anything printed on it and they are affordable too. You can get plastic bag lyrics and with images of your favorite artist printed on it as well. What else can be more fun and funky to carry around while you step outside from your home? Getting a custom tote bag of your choice is not a big deal these days as you can easily find amazing companies online which offer you these services. Aplasticbag.com is a great place to grab a custom tote bag from.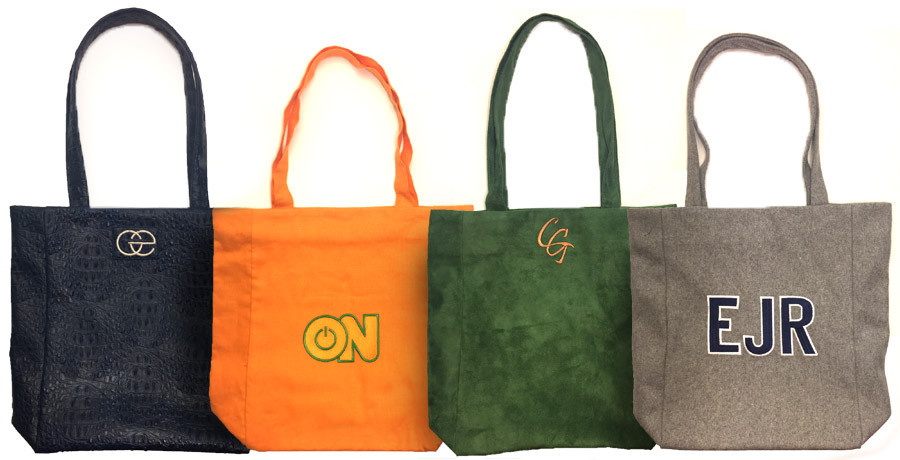 Well, there is so much that one can do with the help of a custom tote bag. All it takes is a little creativity and you can push through your imagination to use a cool tote bag in several ways. It is extremely affordable so you can buy a bunch of them together and utilize them in various manners. Say yes to tote bags and promote an environmentally friendly product. We all need to go green so that we can save our world from the destruction that our daily products cause.