You may be tempted to think that no one will care whether your shrink bags and films have your logo or brand name printed on them, but just look below and it will be easy to understand why this is such a good idea for your business.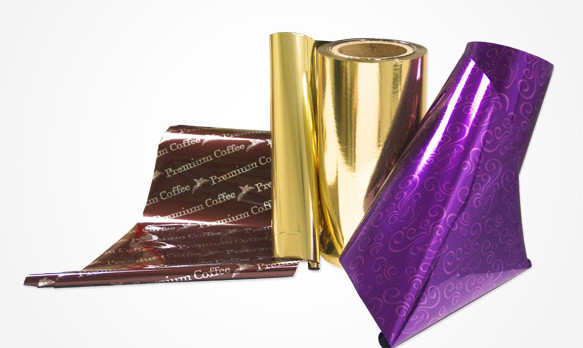 People tend to trust a business more based on their sense of familiarity. In other words, the more that they get to see your business's logo and brand name, the more they will be more prone to making purchases from you. So, use every little small thing you can, including plastic bags your logo, and so on, for increasing this sense of familiarity among your clients.
Whether you wrap the orders that need to be shipped in plastic products with your brand printed on them or use plastic bags for sale when someone purchases something from you, the main idea is to place your brand in front of your customer's eyes without them even realizing it. They will think that it is so nice to have custom printed clear plastic bags with your logo and brand, but the truth is that their brain will remember the name of your business. So, the next time they will need something you may be able to provide, they will definitely come back to you.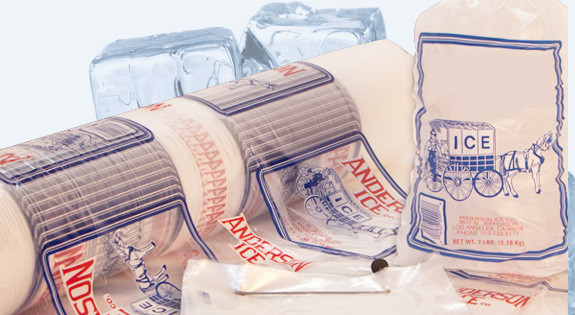 Can plastic supplies really do so much for a business? It's not the plastic supplies themselves that produce these effects, but the custom printed logo that lies on them. It is a subtle message that is transmitted by the brand to its clients and, believe it or not, it is working. Just shop in a large brand store and you will see that after paying for your products, the salesperson will wrap them in a nice branded plastic bag.
It will make you feel proud walking around with that bag in your hands because it shows that you purchased something from a particular brand. You can produce the same effect if you choose to have your plastic products custom printed, allowing your customers to enjoy the feeling of purchasing from a reliable brand. Not only will this help with marketing, but such attention to details, like a logo printed plastic bag holder, will show everyone that you care about the image of your business.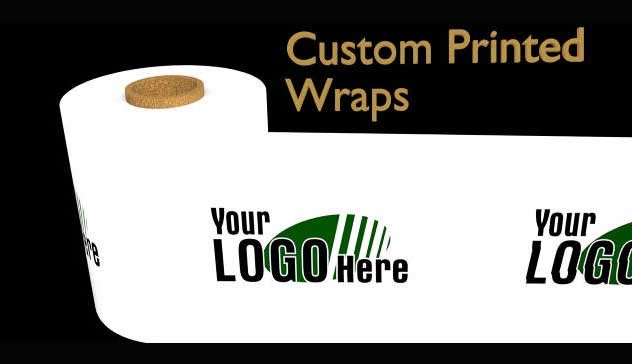 Subtle marketing the one that provides the best results, not the marketing that is obvious and pops out. Subliminal messages, like a logo printed on a plastic bag, have the highest chances of reaching their target.