Paper bags are not only very helpful for the environment, but they also reduce the burden from your pocket.
To put it in other words, it targets two goals at the same time. A paper bag helps a lot to make the atmosphere incredibly pleasant and clean. They are very easy to use and carry. Apart from that, they are very easy to recycle and dispose of. Bags are one of the most used tools for homeowners- especially when going shopping.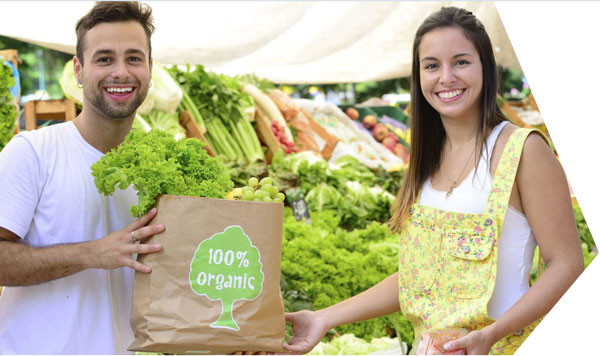 Why Choose Wholesale Paper Shopping Bags
A Wide Collection To Treat You

 – In the new age market, there is a wide array of paper bags available in various designs and shades ideal for any business. Whether you wish to carry wine bottles or food items, they both can be carried in these customizable paper pouches. The carryall has been designed for carrying the wine bottle is unique in its shape and perfect to choose. They look stylish as well. Add your own logo, slogan or artwork for a personalized package. If you wish to gift someone then you may also use this kind of bag to add value to your gift.
Any Kind of Item Can Be Carried

 – They come with the secure handhold that means you would not face any kind of problem at the time of holding the stuff in this carryall. They also come along with the hot stamping and printing. As per your choice, you can get the logo or any artwork you would like on these bags.

100% Recycled

– Since they are made up of paper, they are eco-friendly. If you wish to keep the environment clean and safe, you must use this kind of packaging when shopping. You can even choose the size of the paper bag. A gigantic collection in respect of size, shape, and design are available.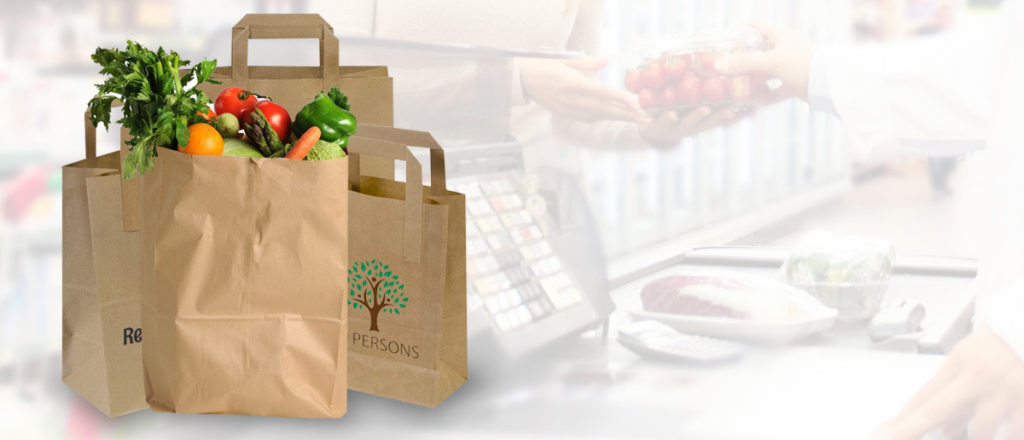 If you wish to buy these kinds of bags but have always found yourself in a dilemma thinking that it may go beyond the budget then you are wrong. Actually, these shopping bags are available at wholesale purchasing. It will reduce the cost and it will not pinch your pocket at any rate. Wholesale purchasing is one of the ideal ways to save the money on custom printed paper shopping bags.