When it comes to restaurants, clear plastic bags do not serve the purpose. That is the reason why custom takeaway bags are widely preferred in the restaurants. Custom take away bags provide numerous benefits to the restaurants.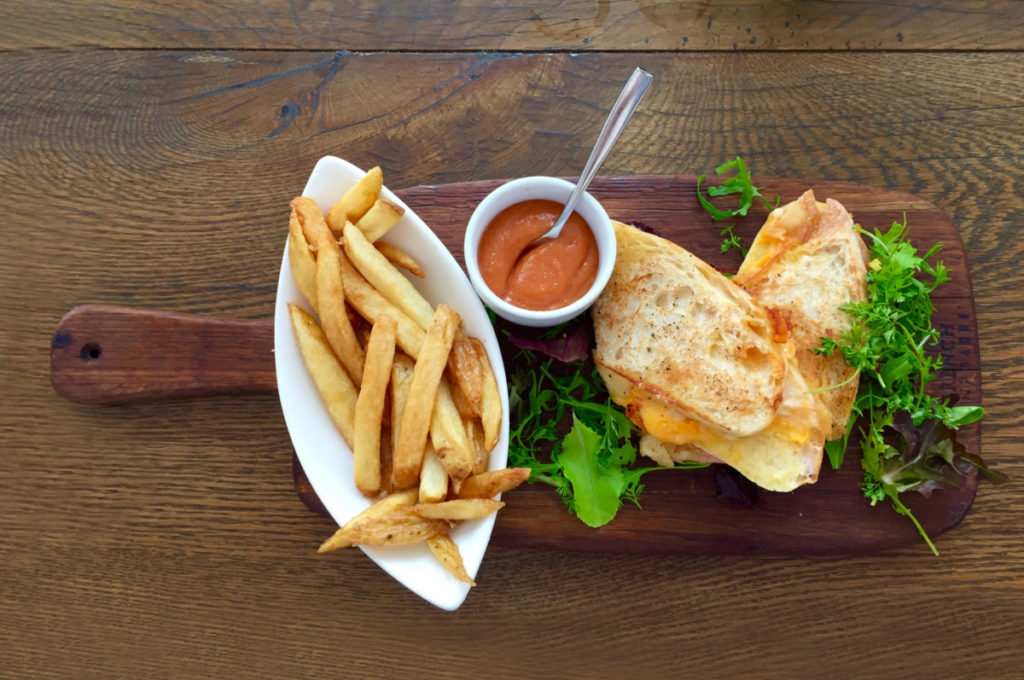 Some of them are:
Unique Identity

 – On the custom takeaway bag, the logo of the restaurant can be easily printed that serves as the unique identity of the business.

Laudable

 – Customers find the takeaway bag easy to handle as they prevent the food from spilling. They appreciate the restaurants that offer these containers and tend to visit them more.

Affordable

 – As compared to other types of bags, custom take away bags are more affordable and cost effective. They are available in different price ranges and sizes.

Leak Resistant

 – Due to the durable material used in the manufacturing of the custom take away bags, they are leak resistant. No matter if they are compressed, the food inside will not leak out and reach the destination safely.

Reusable

 – The takeaway bags are not like disposable containers. These can be used multiple times for different purposes other than storing food. The fact that these have a long life, make them ideal for use for many other purposes.

Eco-friendly

 – The custom take away bags can be recycled because they are made with recyclable material and do not cause any damage to the environment.
If you are a restaurant owner, you should look to increase your customer base and create your identity also. You can get them in the color of your restaurant's theme and even get the logo and contact details printed on them so that they serve as your business card also. If you are using clear plastic bags in your restaurant, you should look to accompany them with custom take away bags.
This will allow you to serve your customers in the best way possible while making it easy to take the food with them easily.