The increased emergence of big-box retailers that are focused on moving products quickly and efficiently make marketers' tasks even harder.
With the growing market share of these stores, manufacturers are striving to find ways to make their products more appealing to shoppers who prefer to buy in bulk or in large quantities. And because the packaging is one of the most frequently used methods to gain consumer recognition, flexible packaging offers some unique opportunities for makers of consumer goods wishing to tap into the warehouse/club store market sector.
The primary selling feature of the warehouse store is convenience. Shoppers like to buy in bulk so they don't have to shop again for a while. In addition, club stores like doing things differently because they know their shopper's value uniqueness and convenience.
Flexible packaging, with its many varieties, can offer manufacturers a means of saving money on their packaging while still appealing to retailers' needs. It can also be customized for unique requirements including the needs of the typical warehouse club member.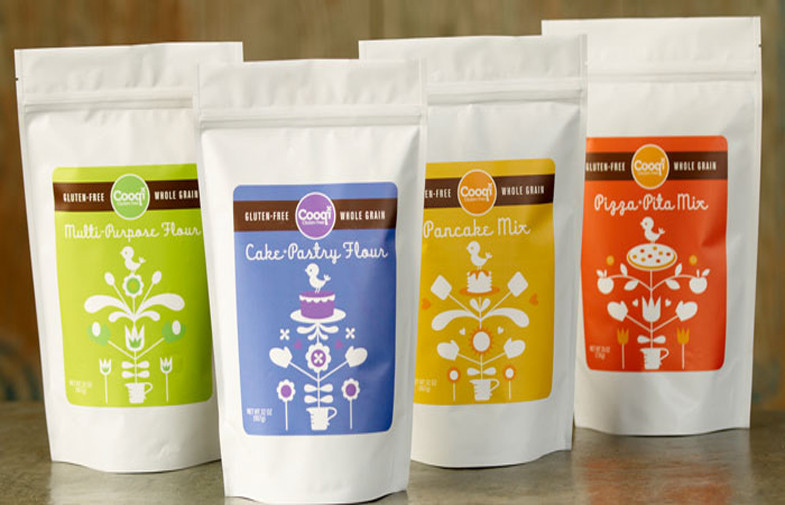 The most appealing feature of flexible packaging is that is can be reclosed and reopened via zip seals and zip locks – something most warehouse shoppers demand. When purchasing a food item in bulk (e.g., a "party size") the shopper will want the product to last for a while after they've opened the package. And the best way to protect something from spoilage is to seal it from outside exposure. In most cases, the zip seal closure is more than sufficient.
Flexible packaging such as printed stand up pouches also offers unique merchandising opportunities. Since these pouches can be made to either stand on a shelf or hang on a peg, they can be displayed in a variety of different ways. In addition, because multi-packs are often a staple club store item, specialized flexible packaging designs that combine multiple packages have a particularly high margin of retail success.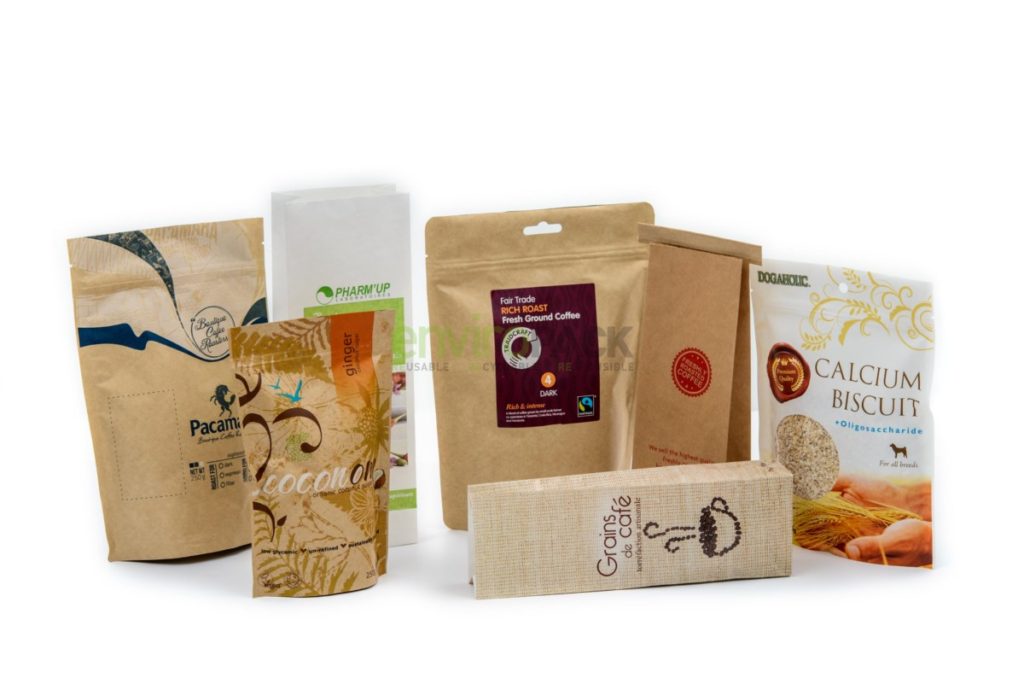 For manufacturers, the increasingly competitive retail market may be particularly challenging, but it also presents many great opportunities. Just remember to think big – big store, big ideas, and big profits!