There are many advantages of plastic packaging materials, and it has become a rising of packaging material.
The plastic ratio is lower than other packing materials, but their strength/weight ratio is greater, although this affects largest packaging containers (e.g. retail shopping bags, barrels, baskets restaurant bags, and cases, etc.) used to create a certain intensity largest content rather than pay. Packaging materials and a small proportion of the container can cope with the reduction in the cost of transportation.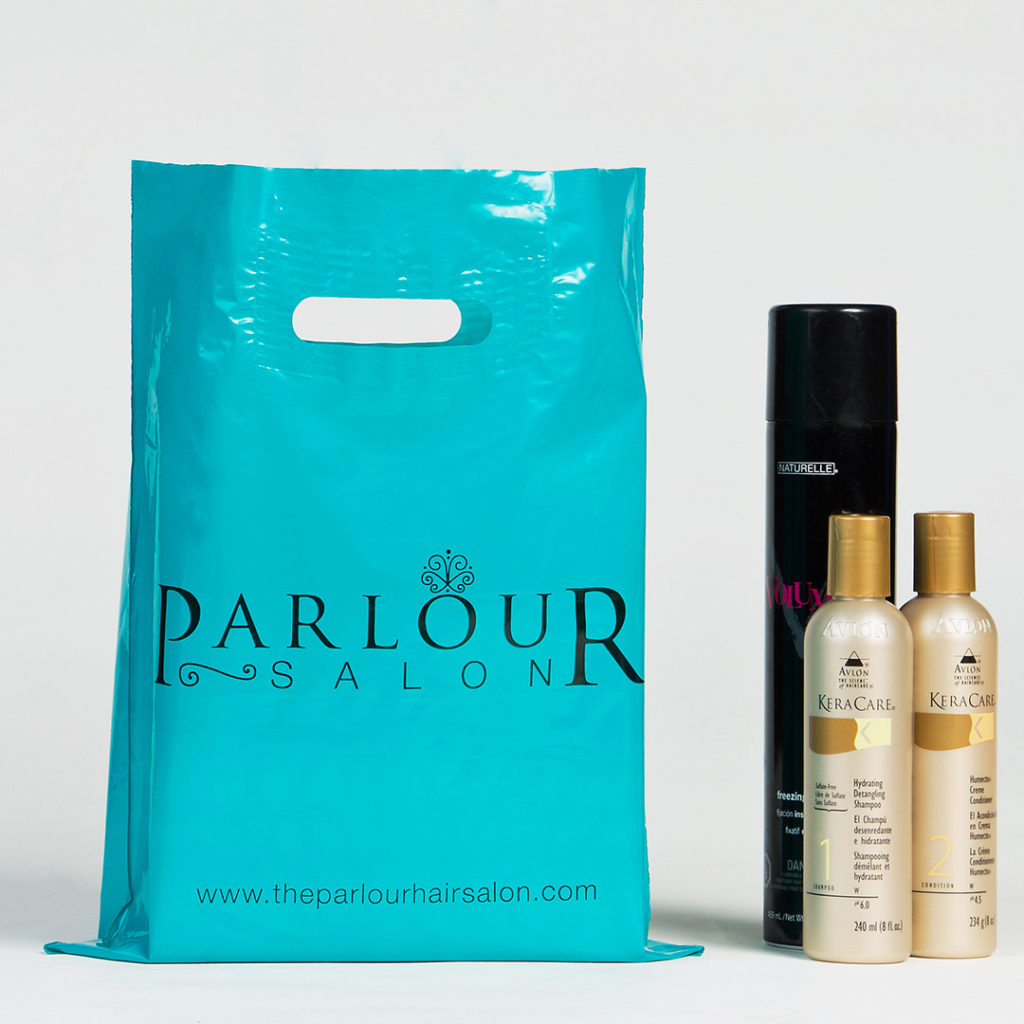 Able to adapt to different functions of different types of plastic, different personalities, and commodity packaging requirements
Various plastic modification methods (copolymerization, blending, grafting, etc.) to meet specific packaging requirements for its physical and chemical properties can be used to improve. Plastic overall and coated plastic form of adoption can, in different performance with the overall content of plastic are a number of layers of the film or paper and metal foil with a composite (usually aluminum box), has become a packaging a variety of materials that work, or materials such as paper, cardboard, plastic surface, coated packaging to improve the function. As a result, the possibility of plastic packaging design provides a generic content.
Plastic can be made transparent or belling container packaging materials and different colors, printing, bronzing, vacuum metal plating process. Plastics are very resilient material, which has promoted to be used largely for human consumption. Take an example to think about it, the plastic food containers allow foods that are inside are preserved optimally without fear it could damage its surface.
Why do many brands use plastic instead of glass, cardboard or paper?
The plastic has ideal properties for packaging: it is both durable and easy to process, and it takes relatively little for plastic packaging. In comparison, the environmental performance of packaging in glass or cardboard is rarely as satisfying. Glass bottles, heavier, further result in higher fuel consumption. As for cardboard and paper packaging, they are usually not greener: the fact of replacing a cardboard box with a plastic bag allows, for example, to save 75% even plastic bags available in fruit shelf and vegetables are much less harmful to the environment than paper, very intensive materials.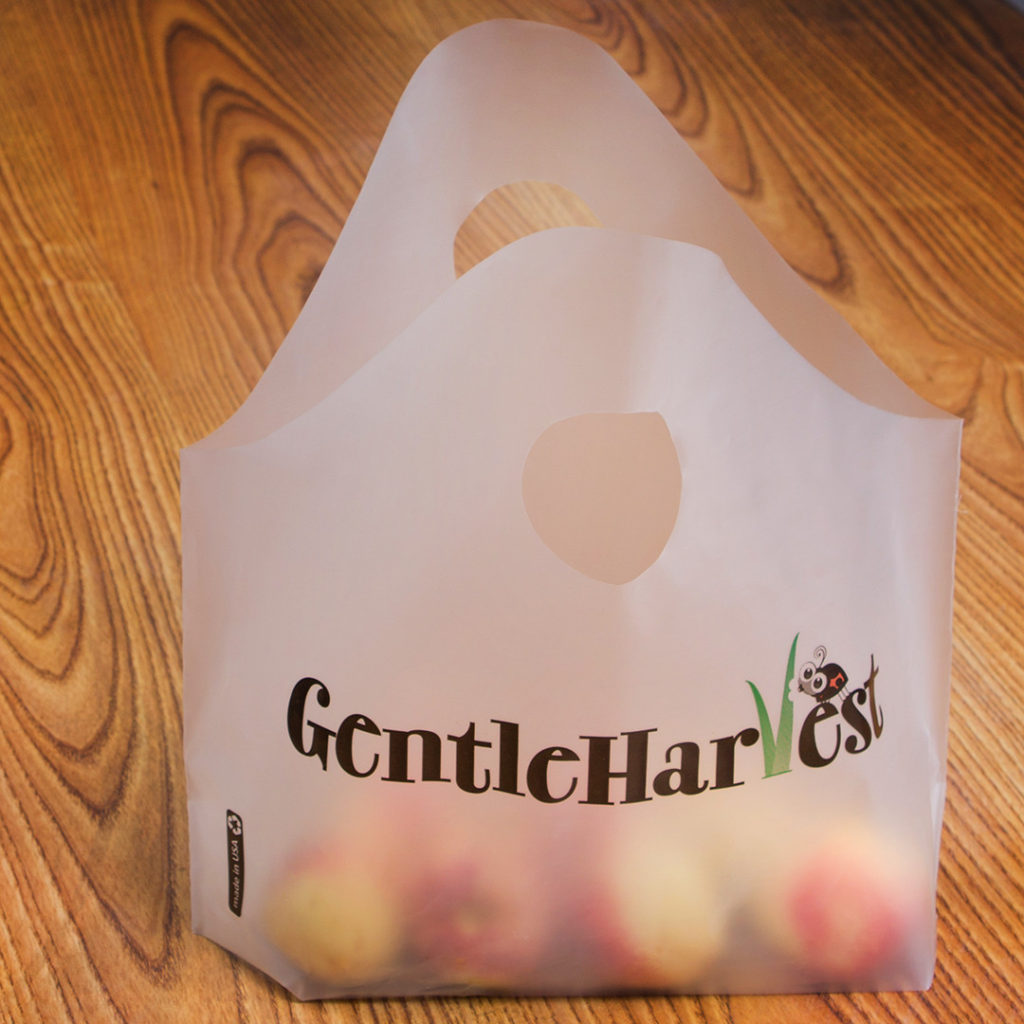 Why do not they sell more products without packaging?
Some customers wonder if it is really necessary to condition cucumbers vacuum or oatmeal in plastic bags. It turns out that, from an ecological point of view, this practice is justified. Contrary to popular belief, the packages represent only a tiny proportion – usually less than 4% – environmental damage related to a product. However, they play a vital role in preventing food from spoiling prematurely. Thus, a vacuum cucumber stays fresh three times longer. Therefore, prefer to green its packaging rather than delete them altogether.
Why Many brands use plastic from renewable resources such as corn or sugar cane?
Organic plastics are often regarded as a sustainable alternative to petroleum-based plastics and as "the" solution to global environmental problems. For as strong bags, for example:
A lighter world

thanks to plastic

Plastics can even help you not spend your energy! Plastic containers weigh less on shopping bag!

A cozier with plastic

With proper installation world, plastic insulation can reduce up to 70% heat loss and cold at home or school, get a warmer or cooler cozier atmosphere, and more energy-efficient.

Catch the power of the wind with plastic!

Wind power is free but did you know it would be impossible to catch wind energy without plastics? A special plastic is used on the covers of wind turbines and the huge blades.

Lighter cars thanks to plastic!

Plastics are an ideal material for cars. A medium range car contains 11% of plastics. This means lower fuel consumption and hence lower CO2 emissions.

Plastic packaging reduce fuel consumption!

Did you know that a transport truck significantly reduces fuel consumption if the load is packed in plastic containers? It is obvious: less weight to lower fuel consumption.

Let us turn off the motors thanks to plastic!

Using plastic to exploit wind energy can significantly reduce fuel consumption of a ship, which means spending less oil and less CO2 emissions.

Preserve freshness with plastic!

Refrigerators today use plastic in their insulation systems to ensure that your food and drinks are kept fresh and cold longer using less energy.

A better world with plastics!

Did you know that we use plastics to keep our homes warm, make our cars lighter and preserve our food fresher? Plastic is also used to get efficient and clean wind power and solar power.
These are just a few benefits that could help improve your business while switching to plastic packaging.